About Adapta Consulting
Established in 2012, Adapta Consulting was formed by three leading change specialists who each shared a common purpose - to offer genuine independent support and advice to charities, membership organisations and other non-profit organisations, and guide them to success through better use of technology and improved ways of working.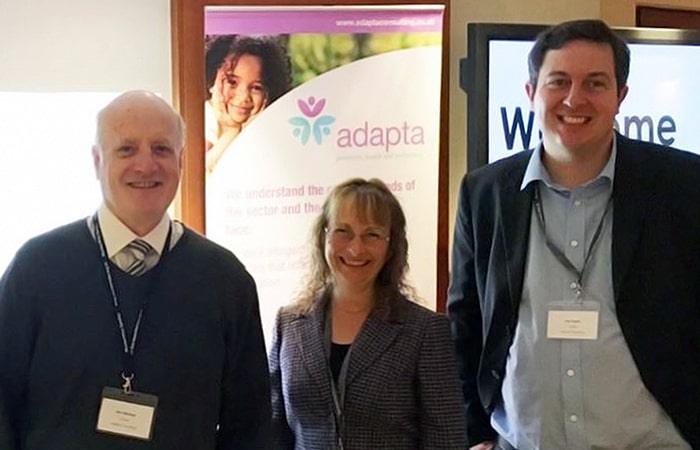 Today, Adapta has grown to become one of the largest NFP sector-specific consultancy firms in the UK. Through this period of growth and change, our key purpose, principles, and values have always remained constant: we are 100% committed to providing experienced, senior-level advice and support, with complete independence and no affiliation to any supplier or service provider, to deliver consultancy services that are always tailored to our clients' own specific needs.
The way we work with you
When we work with our clients, we are guided both by our mission, and by the difference we expect our consultancy to make to the organisations that we work with:
Adapta's mission: To empower organisations to deliver transformational impact through more effective use of technology and ways of working. Our consultants use their substantial experience and focused expertise to lead charities, membership and not-for-profit organisations at every point in their digital transformation journey.
The difference Adapta makes: From our minds to your minds – our team of experienced, independent consultants work with you to transfer their knowledge, share their expertise, and develop your organisational capability… so you are empowered to maximise the impact of your investment in technology, to improve and innovate - and to achieve your strategic objectives.
Values
We also have a set of values which guide how we work. Our values are listed below: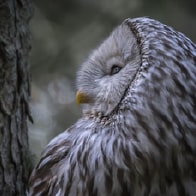 Commitment and experience
We are specialists in the not-for-profit sector and our staff have all held senior positions of responsibility with not-for-profit organisations, either through employment or in a voluntary capacity such as by being a trustee.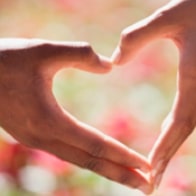 Client care and quality of service
We strive to understand our clients' organisation and objectives fully so that we can add greatest value. We staff engagements with consultants who have the most relevant skills and expertise. We aim to be responsive and work to clear timetables delivering clear and practical advice.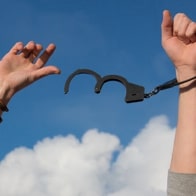 Professionalism, integrity and independence
To be authoritative and credible we have to be judged by the highest standards. In all things we say and do we are accountable and ethical, always putting our clients' needs first. We are totally independent from any supplier so that we can provide unbiased, independent and objective advice.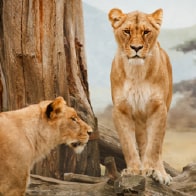 Strong relationships
We get to know our clients well and spend significant time building a relationship of trust. We also run events and provide opportunities where our clients can get to know each other and share experiences as peers.
Personal touch
Our services are always tailored to our clients' specific needs. Additionally, every assignment is led by an Adapta engagement manager, who is personally involved throughout the project.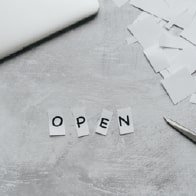 Open communication and empathy
We are open, honest and respectful. We keep clients informed as an engagement progresses and we address issues as they arise, communicating with our values in mind. We also recognise that there can be sensitivities within the organisations we help, and we are mindful and respectful of those as we carry out our work.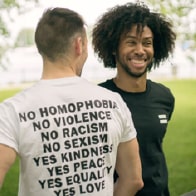 Inclusiveness and diversity
We value every person and embrace diversity. We treat people fairly and recognise that people have different strengths, areas of expertise and contributions to make.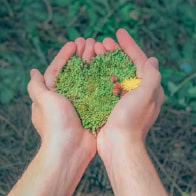 Environment
We have robust environmental policies which we review and update as part of our business planning cycle.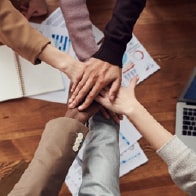 Teamwork
We always assemble a team with the right skills to meet a client's individual needs and we collaborate closely, both internally and with clients.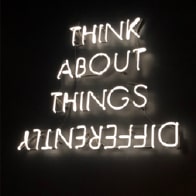 Innovation
We are thought leaders and continually look for innovative new ideas and ways of working that can add value for our clients.
Learning and growth
We are committed to our own growth and development, we welcome constructive feedback, and we make sure we keep our skills up to date.
Corporate Social Responsibility
We are proud of the positive impact we have, and we like to 'give back' to the sector in every way we can. Our Corporate Social Responsibility (CSR) policy sets out how we align the values and commitments of our organisation with those of our stakeholders, and how we embed responsible and ethical principles into everything that we do. View the Adapta CSR Policy here.