Previous Events
Please note that Adapta's "Answer Time" and "Cake" sessions cover topics at a broad level, and as such any information provided is given for general purposes only and does not constitute professional advice. Participants should not act on the basis of any information provided during a session or in any of its supporting materials without obtaining proper professional advice specific to their situation. Adapta makes reasonable efforts to ensure that the information provided is accurate and reliable, however no warranty is given and it may be subject to change at any time.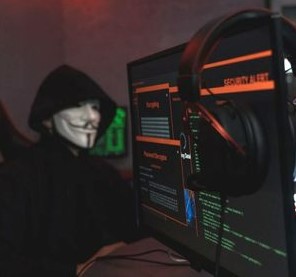 Data protection, information security and cake
Tuesday 24th May 2022 at 14:00 GMT
The King's Fund , 11 Cavendish Square , London , W1G 0AN
£0.00 60
It's hard to believe that it's been almost 4 years now since the 'General Data Protection Regulation' (GDPR) took effect in 2018. So much has happened since then – the UK left the EU, Covid happened and we went into lockdown with video calls and working from home suddenly becoming commonplace. In this session we will discuss the data protection and information security risks that have become more prevalent during recent times, the areas where organisations should now be focusing their attention, and the measures that should be taken to ensure that your organisation's data remains safe, secure and managed in accordance with good practice.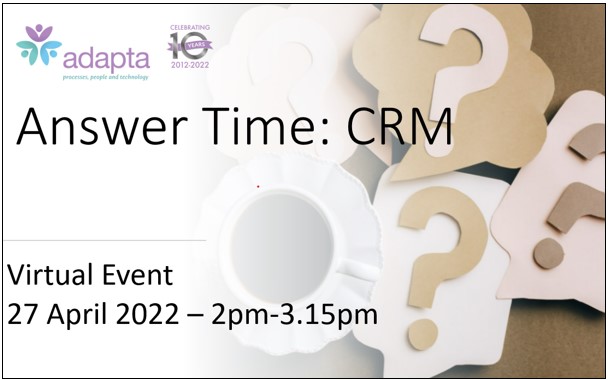 Answer Time: CRM - Virtual Zoom session
Wednesday 27th April 2022 at 14:00 GMT
£0.00 25
Adapta's discussion sessions are among the most sought-after events in the third sector calendar. Answer Time forms part of our online collection of webinars, round-table discussions and video talks, and features a panel of thought leaders and specialists from the sector. At each session we bring together a different group of experts to answer your questions about the opportunities, challenges and changes facing the sector. Our 27 April session will focus on CRM.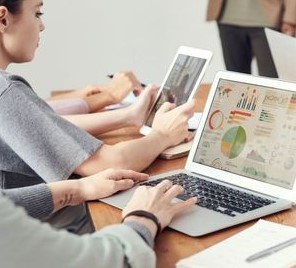 CRM and cake XI
Wednesday 16th March 2022 at 14:00 GMT
The King's Fund , 11 Cavendish Square , London , W1G 0AN
£0.00 60
Adapta's CRM and Cake is one of the flagship events in the third sector calendar. Each year, the session provides a unique opportunity for stakeholders from charities and membership organisations to meet in confidence, take stock and share opinions of the CRM market. With case study illustrations, contributions from charity leaders and open discussion, this session offers confidential insights into the experience of organisations implementing strategic supporter and membership systems.
Supporting Documents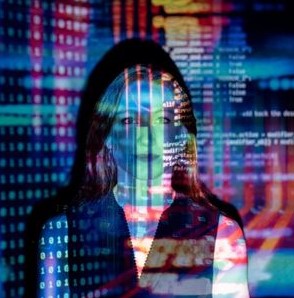 Data strategy and cake
Wednesday 2nd February 2022 at 14:00 GMT
Online virtual event
£0.00 100
Data has been called "the new oil" and – whatever one thinks about that analogy, organisations across the not-for-profit sector are becoming increasingly aware of the need to make the most of this precious resource – and the opportunities that it could bring – bringing our organisations closer to our supporters or members, delivering more tailored, personalised experiences and services. However, these opportunities come with risks – how can we best leverage the best from our data, but at the same time keep it secure and manage it safely, in an increasingly digital, online world?
Supporting Documents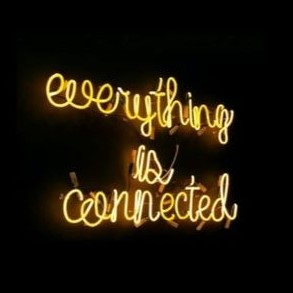 Digital strategies and cake
Wednesday 17th November 2021 at 14:00 GMT
Online virtual event
£0.00 100
In response to recent challenges brought on by the pandemic, our sector was forced to innovate at speed, and find new ways – often using digital tools – to engage with stakeholders. In this session we touched upon some of these experiences, reflecting back on how the non-profit sector has responded to the challenges, and considered what the 'new new normal' might look like. Which of these digital innovations - driven by the response to the challenges of the last 18 months – will stick; and what might this mean in terms of our future digital strategies?
Supporting Documents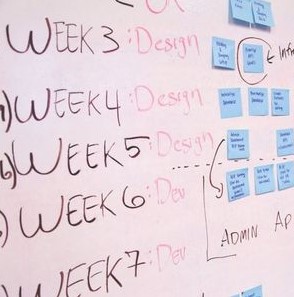 Project management and cake
Thursday 16th September 2021 at 14:00 GMT
Online virtual event
£0.00 100
Projects are about change. Whether you are changing systems, how your organisation works, or the services you deliver, you are most likely organising those changes as a project and using Project Management techniques to plan and deliver the required tasks. In this session we explored some practical considerations and techniques to incorporate Change Management into your Project Management approach, and deal with arising unforeseen Change Management challenges. Through case studies and discussion, we learned what has (or has not) worked well in other organisations, and what might help to deliver change projects.
Supporting Documents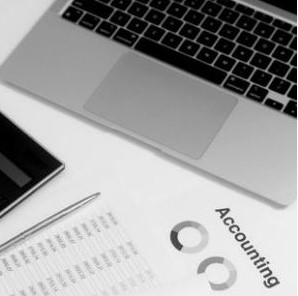 Accounting packages and cake
Wednesday 21st July 2021 at 14:00 GMT
Online virtual event
£0.00 100
Following in a long line of annual accounting software sessions, our 2021 event offered an update on the latest developments for the sector and also examined some of the newer products on the market. Delegates were invited to share experiences of software and suppliers as well as discussing examples of good practice for selecting and implementing the right package for an organisation.
Supporting Documents